Never A Dull Moment with Things to do in Punta Gorda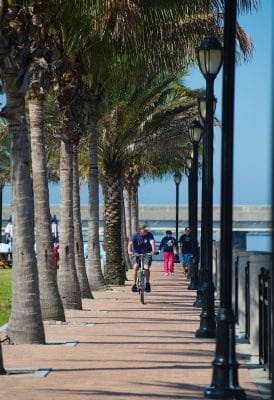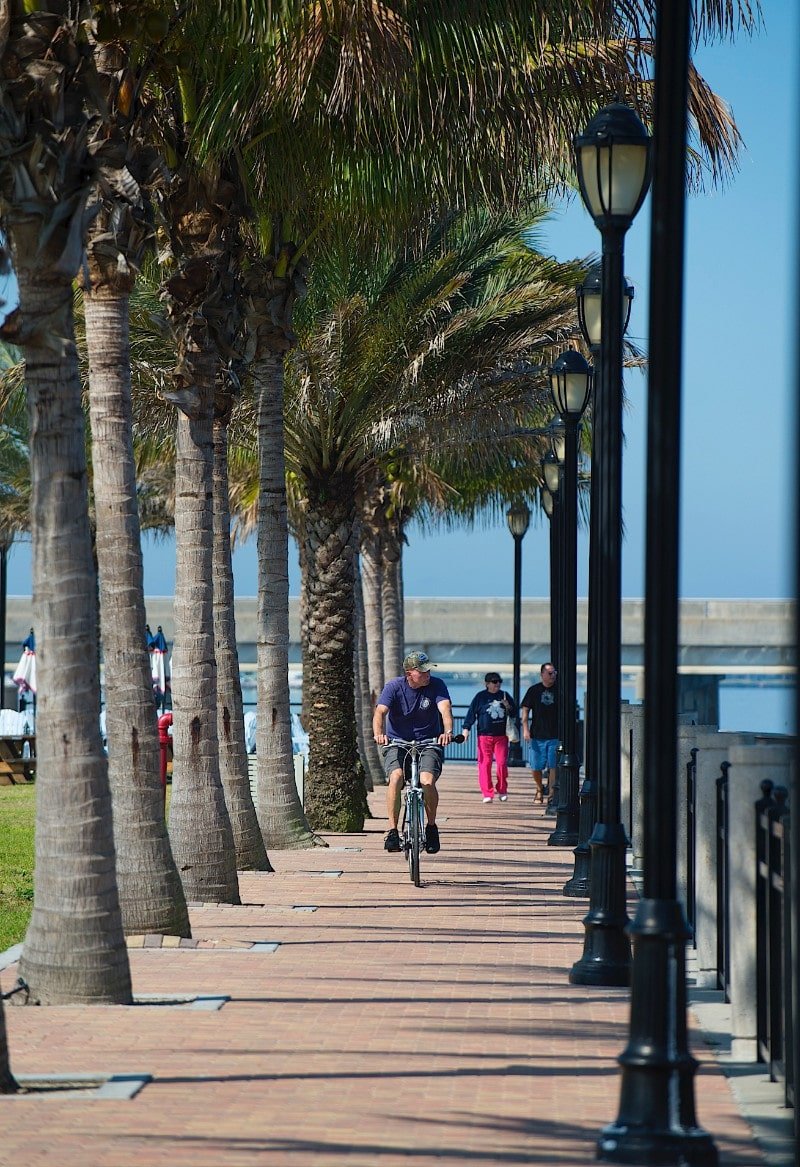 The Wyvern Hotel is the perfect launching spot for exploring exciting things to do in the Punta Gorda area.
Whatever your leisure time pleasure, you'll easily find something fun to see and do in this verdant unspoiled region. The hotel is conveniently close to the sparkling blue waves of Florida's Gulf Coast, which makes it easier to enjoy everything that this waterfront city has to offer.
But there is more to this area than beach and water sports. Located on the Charlotte Harbor waterfront, downtown Punta Gorda has an abundance of restaurants, boutiques, heritage buildings, live entertainment, nightlife and parks. That means there is always something amazing to experience and endless things to do in Punta Gorda. And if you want to keep it low-key, enjoy a stroll around this charming restored town in the embracing warmth of the Florida sun.
Here are just a few samples of the most popular attractions in the Punta Gorda area: